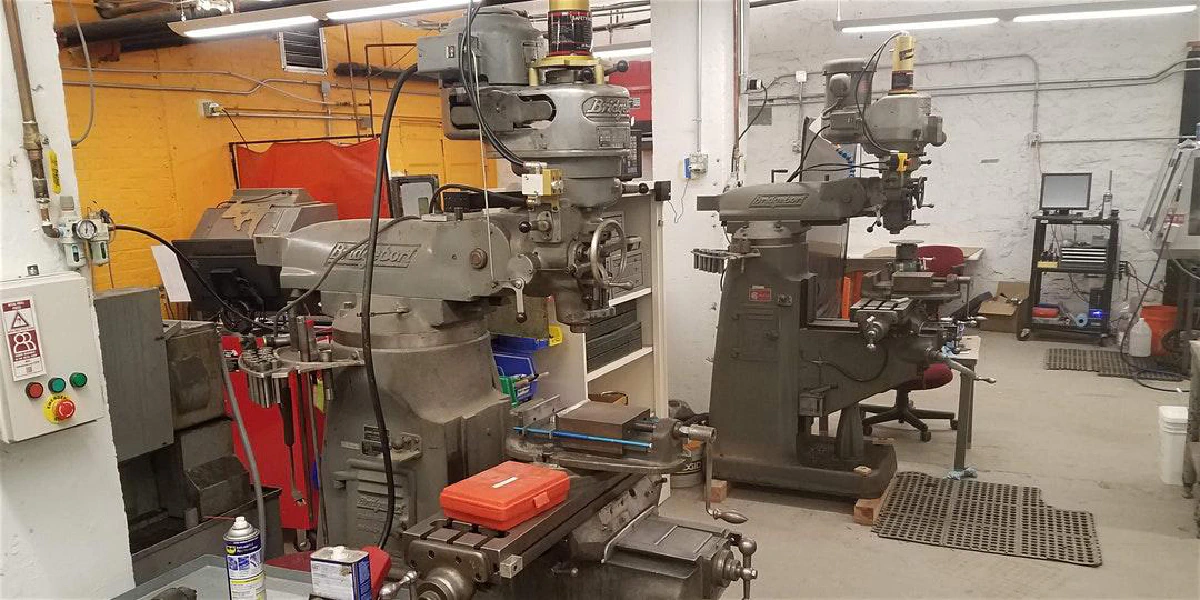 This is a course I am taking to learn the fundamentals of building things. Topics include woodworking, metal working, molding and casting, electronics design and fabrication, and more.
Motivation
My motivation for taking classes for fabrication is to gain at least a few skills when it comes to product development and manufacturing. I've been 3D printing for several years now and I feel I've reached the point where I need to build things that cannot be made on a printer alone. Hobbyist 3D printers are great for the prototyping, but for anything serious, you need to bring in the big guns.
That became really apparent while I was working on the NASA BIG Idea Challenge. We could not iterate fast or cheaply by sending in orders to be manufactured by a machinist. If we could do it ourselves, we could have had a turnaround of a few days rather than 1-2 weeks. It was really frustrating how much of a bottleneck this was. So taking this course is how I hope to address that issue in the future.
I am super excited to take this course and can't wait to share what I make!
Projects
After every unit of the course, I will have completed a project in a particular method of fabrication.
Woodworking
The tools I have been trained on (the basics) include:
Wood lathe
Tormek knife sharpender
Drill press
Tools I am hoping to get trained on:
Table saw
Planar
Jointer
Shapokeo Pro CNC
Sliding compound miter saw
The projects I am interested in doing for this unit are to try to create a chess piece on the lathe and use the Shapokeo to cut a custom puzzle. I have really enjoyed working on the lathe so far. It is really satisfying to use. I think out of the woodworking tools the Shapokeo has the most applicability to engineering work I will do.